Certifications
Our team is professionally trained and holds the following certifications:

The Certified Information System Auditor (CISA) is a recognized certification within the area of revision, control and security of information systems (for further information see www.isaca.org).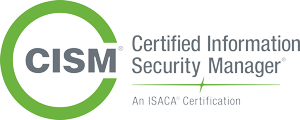 The Certified Information Security Manager (CISM) is an IT security certification which attests qualifications regarding design, implementation and supervision of IT security concepts (for further information see www.isaca.org).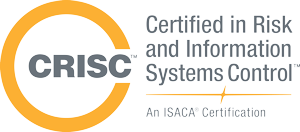 Certified in Risk and Information Systems Control (CRISC) is a certification of professional knowledge in handling business risks as well as the ability to design, implement, audit and maintain IS controls (for further information see www.isaca.org).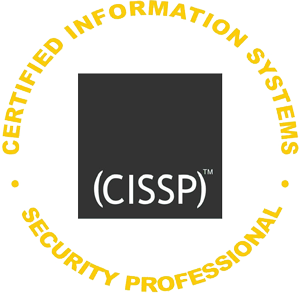 The Certified Information Systems Security Professional (CISSP) is an internationally recognized certification regarding information security which is conducted by the International Information Systems Security Certification Consortium, Inc. (ISC2). The certification covers a broad spectrum and includes, apart from organizational and physical security, e.g. cryptographic aspects (for further information see www.isc2.org).

The Certified Ethical Hacker (CEH) is a certification of the EC-Council with special focus on information security and penetration testing (for further information see www.eccouncil.org).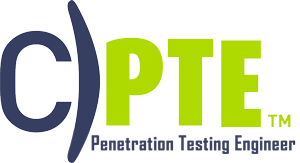 Certified Penetration Testing Engineers (CPTE) have an established knowledge regarding penetration testing, tools and methodologies in order to identify vulnerabilities from an attacker's perspective as well as to develop counter-measures. (for further information see www.mile2.com).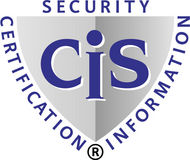 A CIS Information Security (IS) Manager and CIS Information Security (IS) Auditoris certified according to the methods of the internationally recognized and accredited Certification & Information Security (CIS) Services GmbH (for further information see www.cis-cert.com).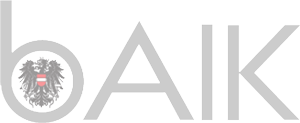 IT freelance civil engineer – inactive authorization. Civil engineers who are authorized and sworn by the state are independent, natural persons who are provided with "public confidence". Their comprehensive authorizations include – amongst others – activities such as planning, auditing and reviewing (for further information see www.zt.co.at).

Certified Risk Manager (ISO 31000): Risk manager develop risk management systems for medium-sized as well as big companies and promote the topic within an organization.

A 7700 Auditors: The ÖNORM A 7700 (A7700) "Security-technical requirements for web applications" is the first certifiable norm in the EU area regarding the security of web applications.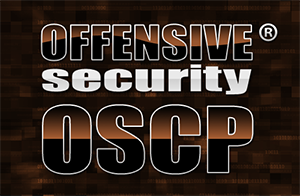 The Offensive Security Certified Professional (OSCP) is a practice-oriented information security certification in which candidates have to prove their clear and practical understanding of the penetration testing process and life-cycle through an arduous twenty-four (24) hour certification exam.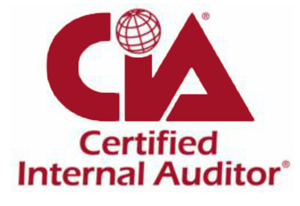 Certified Internal Auditors (CIA) are seen as experts in detecting and evaluating risks, for planning and executing audits, for recognising and describing undesirable developments and potential improvements, for initialising according corrections and supervising the related completion of tasks.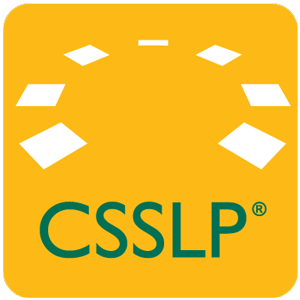 Certified Secure Software Lifecycle Professional (CSSLP) recognises the key qualifications of developers building secure software applications.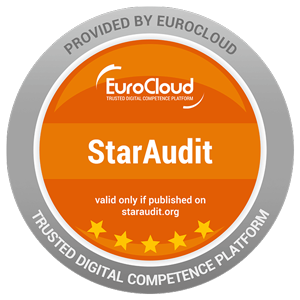 Star Audit is an independent non-profit organisation with an international network of accredited partners and experts. The Eurocloud Star Audit certification is focussed on: evaluation of security, data protection assessment, cloud-specific evaluation, legal conformity, taking account of the whole supply chain, consistent and non-negotiable scope.